We're so stoked to have you in the team!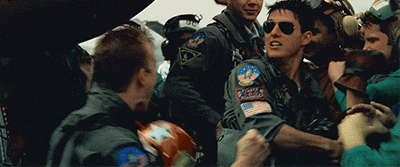 We couldn't do it without great climate advocates like you.
While you wait a minute or two before you receive more details about our Monday Call-Ins Party, feel free to check us out on Facebook, Twitter, and/or Instagram. 
If you have any questions, you can reach out to us here or email Madison Daisy here.